Advocacy for challenging school behavior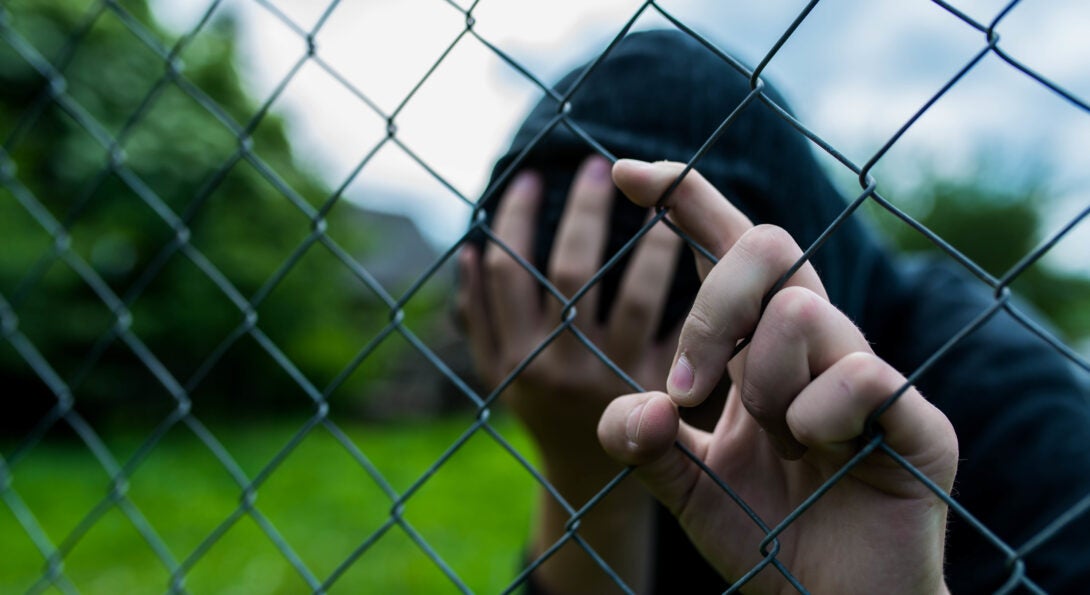 Welcome to fall! It's that time of year again when your pediatric patients may require extra support at school for their behavioral health needs. We would like to touch on some important educational laws and resources to help you advocate for your school-aged patients who may be experiencing challenging school behavior.
If your pediatric patient is presumed to have a disability—even if he or she does not yet have an Individualized Education Plan (IEP) or 504 plan—the treating clinician should consider providing the school with a letter of support with a description of concerns, any relevant diagnosis as well as recommendations for evaluation and accommodations. It's necessary for the parent to also make the request in writing. Providing parents with a sample letter is often helpful. Not only can this help your patient receive appropriate support at school, but it will also help with advocacy efforts later, should the school consider disciplinary action in response to school behavioral problems.
A student with an IEP or a 504 plan attending a public school cannot be expelled for behavior that results from their disability. In some cases, this is also true for a child who does not yet have an IEP or 504 plan but is presumed to have a disability. The school must conduct a Manifestation Determination Review (MDR) within 10 school days if a disabled child is at risk of being expelled, suspended for greater than 10 days, or has received 10 or more school-day suspensions per academic year. This process can be stressful and confusing for parents, so they may come to you for assistance. Providing a referral to a local special education advocacy program can be beneficial to families who need extra guidance in navigating this process (See resources below). Advise parents to keep documentation about school communications and behavioral incidents. These are important to have on hand when accessing advocacy programs and attending school meetings. A doctor or treating clinician can also offer support by submitting their testimony to the school to advocate for the student at risk of expulsion.
A testimony by a treating professional should:
·         Explain in what capacity and how long the provider has known the child
·         Explain what type of services the provider gives the child outside of school
·         List documents that the provider reviewed before writing the letter, if any.
·         Describe other similar incidents the provider knows about if any
·         State that the provider believes this was a manifestation of the child's disability AND explain why
Resources:
Equip for Equality Special Education Helpline can assist with advocating for the child's rights in school: Contact the Helpline now. 1-866-543-7046
Stand up for Each Other! is a program run by Loyola Law School students with supervision by attorneys in the Civitas ChildLaw Clinic that provides free information, referrals, advice and in some cases representation for K-12 students facing suspension, bullying, or exclusion from school.
Helpline: 773-800-0338.
The Illinois State Board of Education Parent Guide to Special Education provides parents with information and guidance related to special education, school behavioral interventions and student discipline.
FAMILY MATTERS – The mission of the Family Matters Parent Training and Information Center is to build upon families' strengths, empower parents and professionals to achieve the strongest possible outcomes for students with disabilities, and to enhance the quality of life for children and young adults with disabilities. Serving 94 counties in IL, except the counties of Cook, DuPage, Grundy, Kane, Kendall, Lake, McHenry, and Will.
FAMILY RESOURCE CENTER ON DISABILITIES – Parent Training and Information Center provides parents of children with disabilities with information, training, and assistance. Serving Chicago Area.
Modified on August 18, 2023