Impact of Pediatric Substance Misuse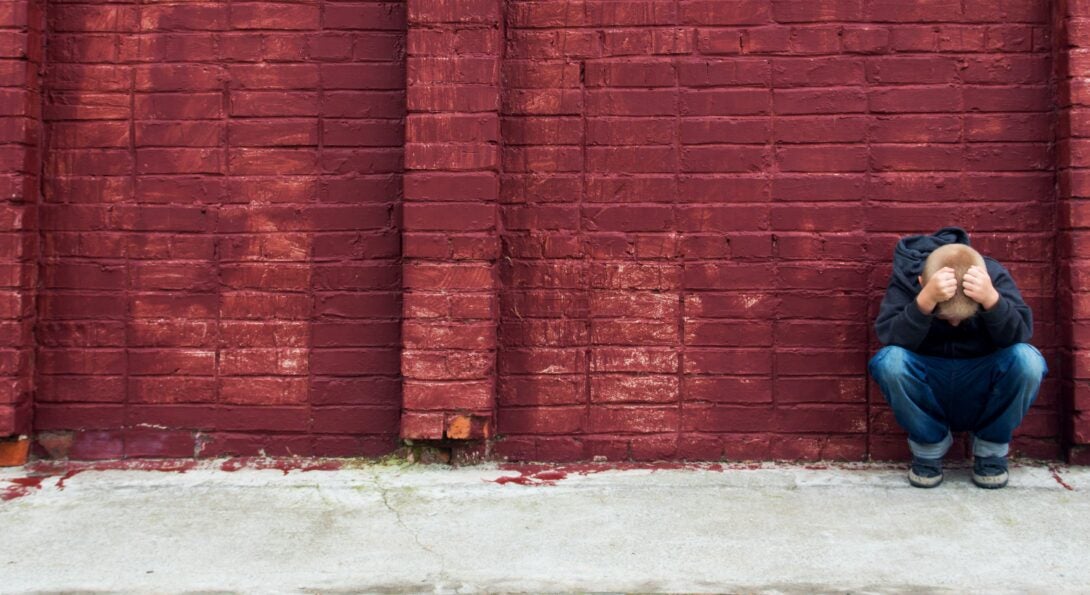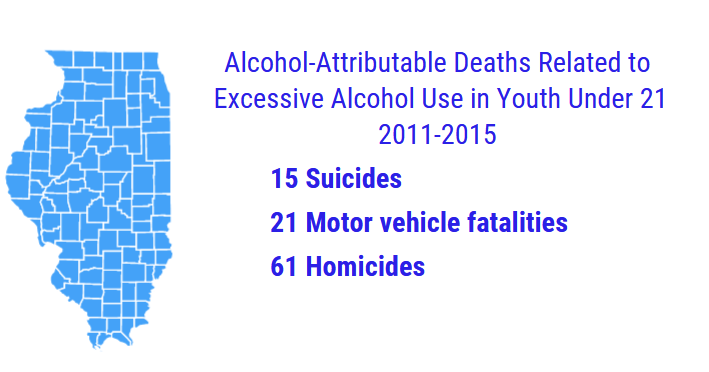 Adolescent substance use has a great impact on patient health and well-being.   Alcohol use impairs adolescent growth and development and can be associated with risk taking behaviors, such as unprotected sex, intoxicated driving, and other behaviors.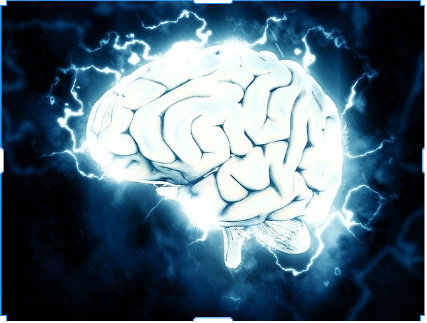 During adolescence, areas of the brain associated with emotional responses and reward systems
develop before those associated with executive functioning, judgement, and decision making.  Therefore, adolescents are more likely to engage in risky and impulsive behaviors.
Alcohol use has been found to have a neurotoxic effect on the brain nd may damage the  frontal lobe, cerebellum and the limbic system. Alcohol use may disrupt normal brain development impacting:
Learning
Memory
Critical Thinking
Planning
Impulse Control
Emotional Regulation
Decision Making
Preventing or delaying substance use in youth reduces the risk for substance use disorders and abuse in adulthood.
Substance Misuse and Psychiatric Comorbidity
Alcohol interferes with many physiological processes that can destabilize mood resulting in risk of  depression, aggression, violence, and suicide.
Determining the number of days your patient has consumed alcohol in the past year will assist in assessing the patient's risk level.
When talking to youth about alcohol, it is important as primary care providers, to dispel any myths they have about alcohol consumption.  Below are some examples you may hear from youth.  Click on the picture to learn the facts, debunk the myths and educate youth about the impact alcohol has on the body and brain. (Adapted from collegedrinking.gov)
Alcohol Myths
Answers revealed
It's not a problem if I drive a car after having a few drinks.
The effects of alcohol begin sooner than youth realize. Serious consequences occur, such as motor vehicle accidents leading to brain injury or fatality. Alcohol impacts speech, memory, attention, coordination and balance. The risks of a fatal accident for drivers with a positive blood alcohol content (BAC) increases with increasing BAC. The risk increases for youth under 21 compared to older drivers.
I only drink beer, and it does not have as much alcohol as hard liquor.
It is important for youth to understand what they are consuming. A 12 ounce bottle of beer has the same amount of alcohol as a standard shot of 80-proof liquor or 5 ounces of wine.
Drinking alcohol does not impact my ability to be in control.
It is crucial for youth to understand the impact of alcohol consumption on the body and brain. Alcohol impairs judgment, thus the likelihood increases that the youth will engage in behavior they may later regret such as unprotected sex, damaging property or being victimized by others.
Twenty-two percent of college students surveyed reported doing something they regretted after drinking. Fourteen percent reported engaging in unprotected sex after drinking. (American College Health Association
National College Health Assessment 2018).
Kaminer Y, Connor DF, Curry JF. Comorbid Adolescent Substance Use and Major Depressive Disorders: A Review. Psychiatry (Edgmont). 2007;4(12):32-43.
DeWit, David J. Ph.D.; Adlaf, Edward M. Ph.D.; Offord, David R. M.D.; Ogborne, Alan C. Ph.D. Age at First Alcohol Use: A Risk Factor for the Development of Alcohol Disorders. American Journal of Psychiatry. 157(5):745-750, May 2000.
Jones, C., Clayton, H., Deputy, N., Roehler, D., Ko, J., Esser, M., Brookmeyer, K., & Hertz, M. (2020). Prescription Opioid Misuse and Use of Alcohol and Other Substances Among High School Students — Youth Risk Behavior Survey, United States, 2019. Morbidity and Mortality Weekly Report. Supplement, 69(1), 38–46. https://doi.org/10.15585/mmwr.su6901a5.
Eskander, N., Prabhudesai, S., Imran, H., Ceren Amuk, O., & Patel, R. (2020). Alcohol Use Disorder Increases Risk of Traumatic Brain Injury-Related Hospitalization: Insights From 3.8 Million Children and Adolescent Inpatients. Curēus (Palo Alto, CA), 12(6), e8740–e8740. ttps://doi.org/10.7759/cureus.8740.